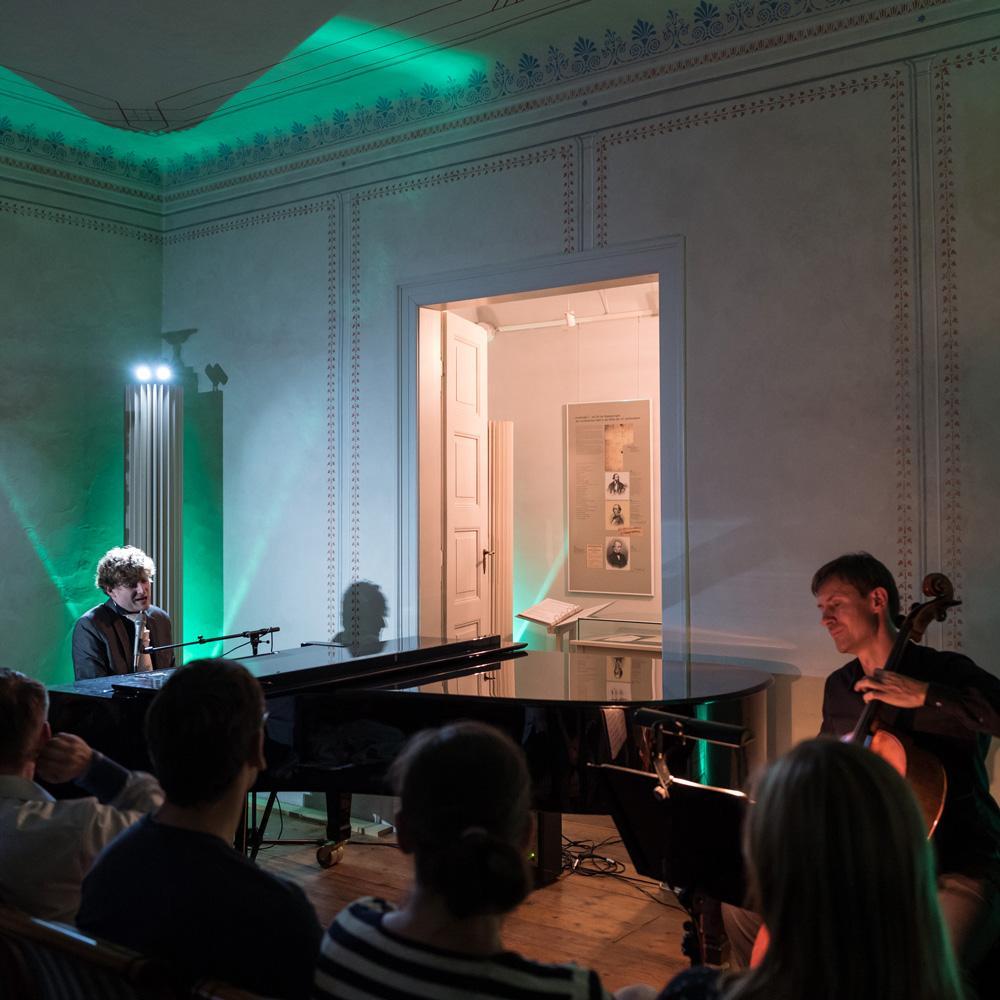 Event calendar
With its cultural-historical aura, musical flair and current creative orientation, the Schumann House is unique in Leipzig's music world.
Read more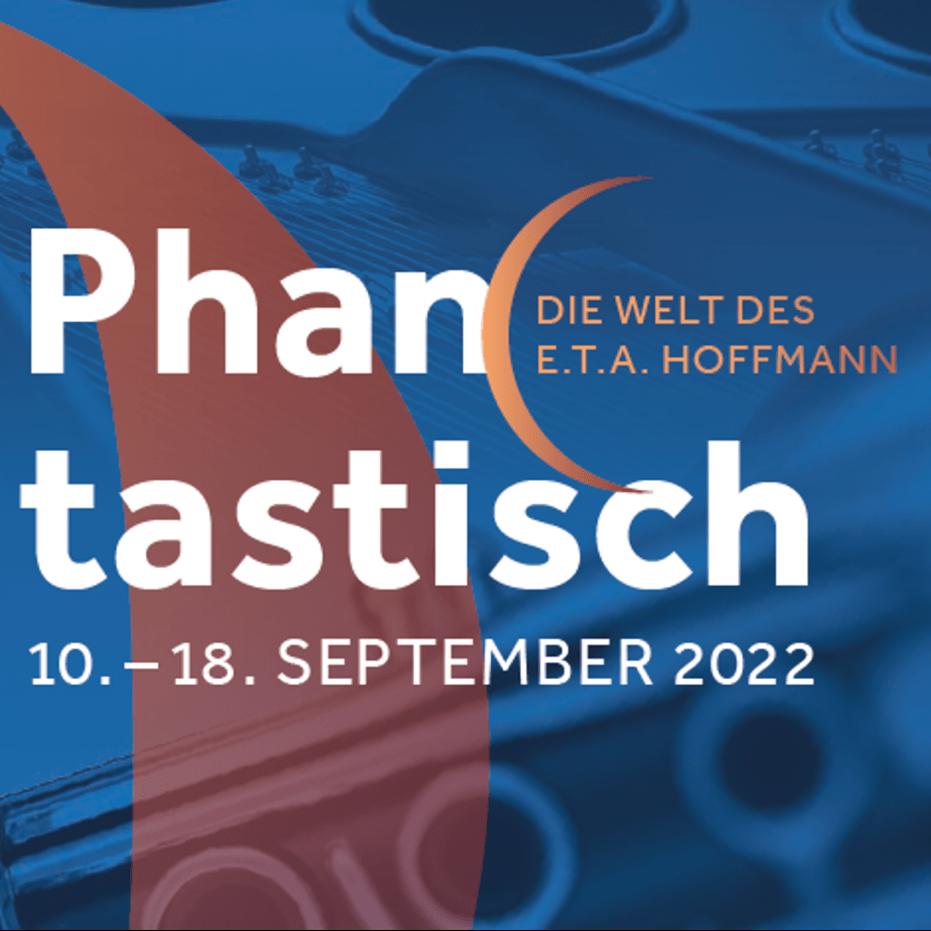 Con spirito - The Leipzig Chamber Music Festival
The chamber music festival Con spirito brings life to the homes and workplaces of Leipzig's famous composers from 10 to 18 September 2022. Look forward to international stars of the chamber music scene, take a look at this year's programme and secure your tickets!
Read more